HVAC
For over 100 years, Wackenhut has been providing professional service, repair, and installation of HVAC systems throughout Southeastern PA. Our customer's satisfaction is our top priority. Using our high-efficiency and Energy Star® rated HVAC and air filtration systems, you'll use less energy, cut down on utility costs and live in comfortable and healthy interior spaces year-round. Our skilled technicians can provide you with alternative HVAC and home energy systems like geothermal heating and cooling and steam heat.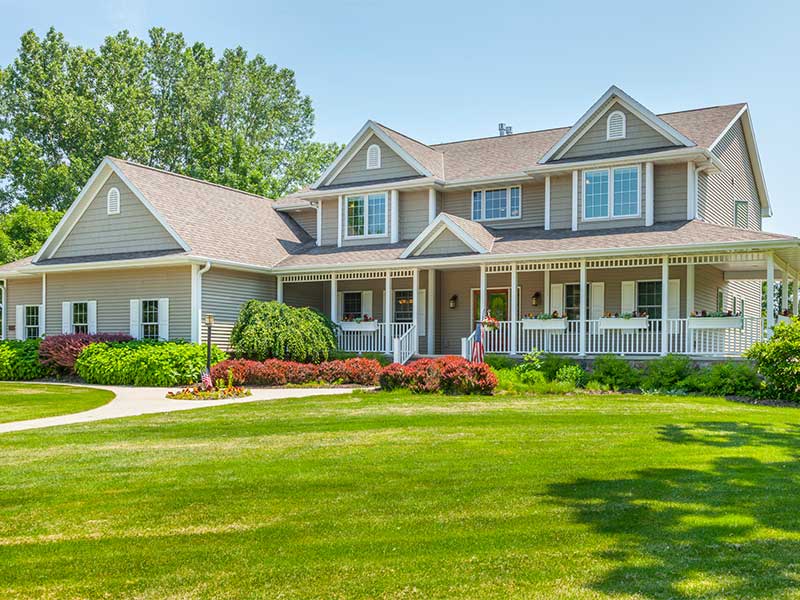 What We Offer
Our heating and cooling services for your home include:
High efficiency indoor comfort systems
Complete system installation
Steam heat
Sustainable heating & cooling systems
Oil, gas & electric furnaces, heat pumps & boilers
HVAC inspection & maintenance
Furnace, heat pump & AC emergency repair
Indoor air quality solutions
Geothermal heating & cooling and solar water heating systems
HVAC operations & maintenance
System design
Duct cleaning
Learn More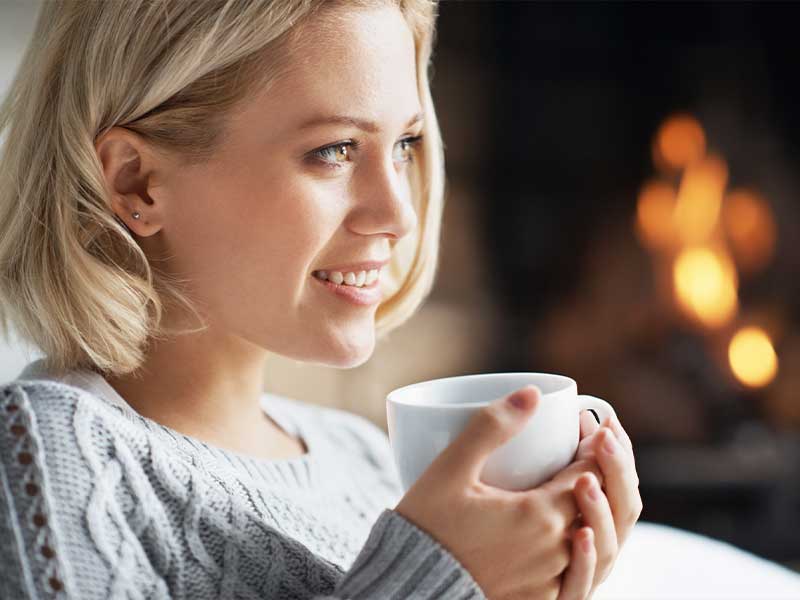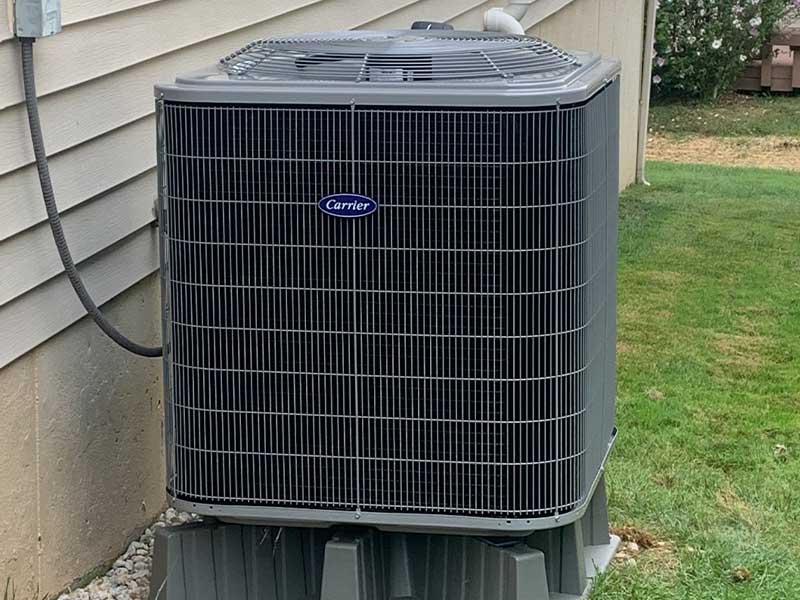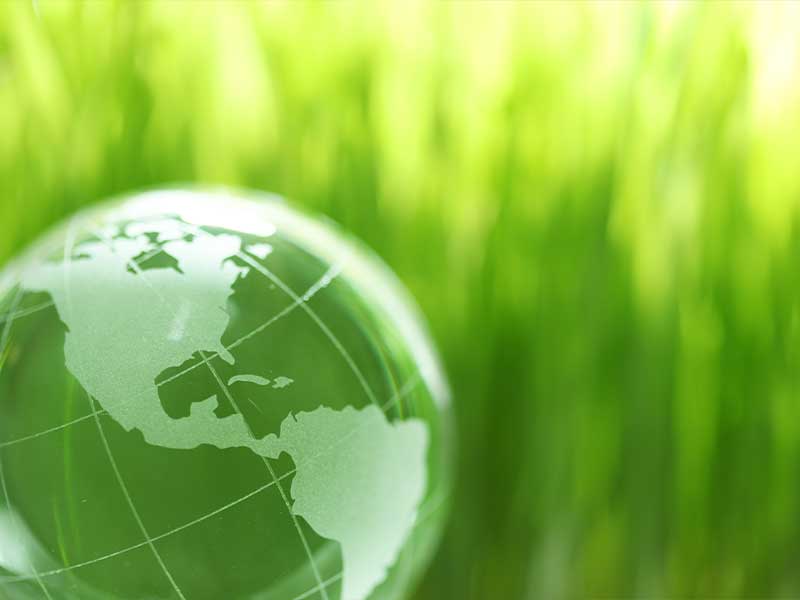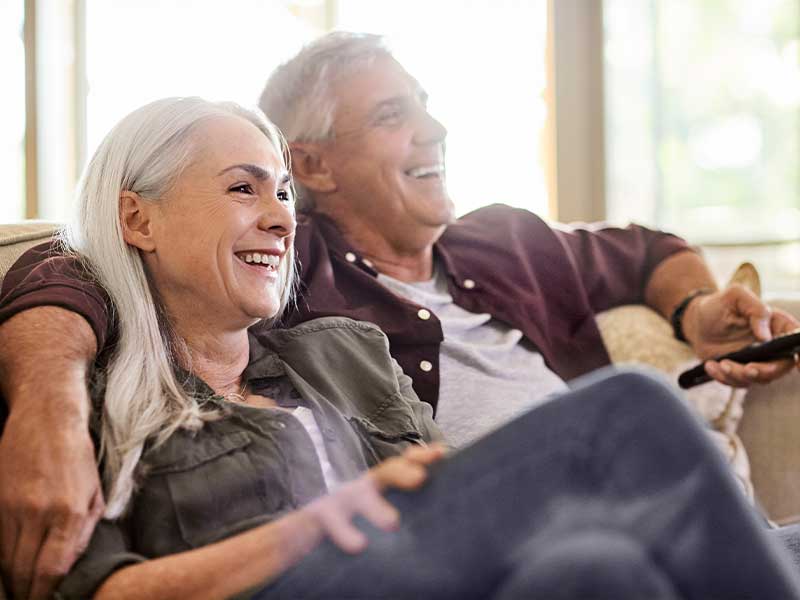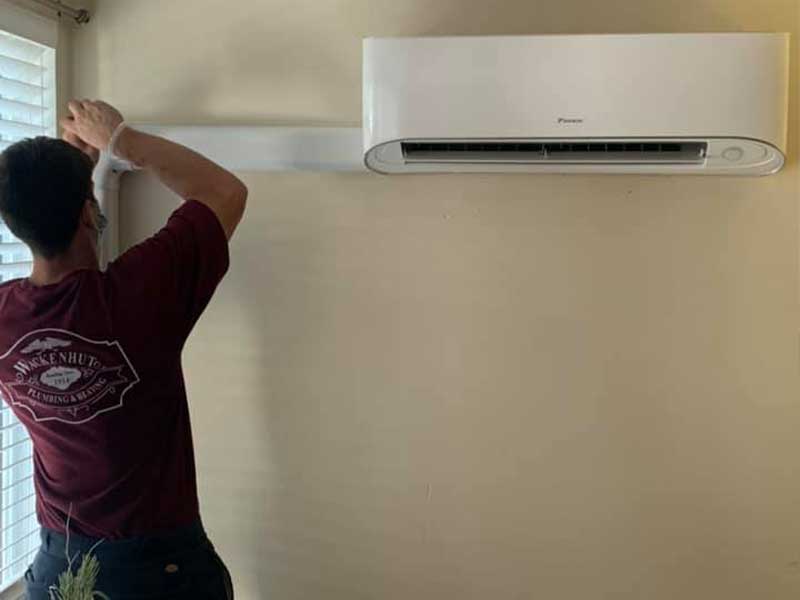 Sweating Your Utility Bills?
Energy audits can help determine where you might be wasting energy and money. If you want to know how to maximize your home performance, call us for a professional home energy audit today. We also provide a whole house weatherization program that can pay for itself in just months by reducing energy wasted through leaks around windows, doors and utility outlets. We'll seal those leaks, upgrade your attic and wall insulation and help your current HVAC system run as efficiently as possible.
Manufacturers
We offer products from industry-leading manufacturers, including: