Heating
When it comes to heating your home, Wackenhut has remained the experts in helping find the heating equipment that is right for you and your unique needs. No other single system in your home plays a larger role in your comfort or how much your utility bill will be than your heating system. We specialize in cost-effective, high-efficiency heating solutions, including natural gas, oil and electric furnaces, boilers, and gas and electric heat pumps. We also provide annual maintenance agreements and energy audits of your heating system to evaluate its efficiency.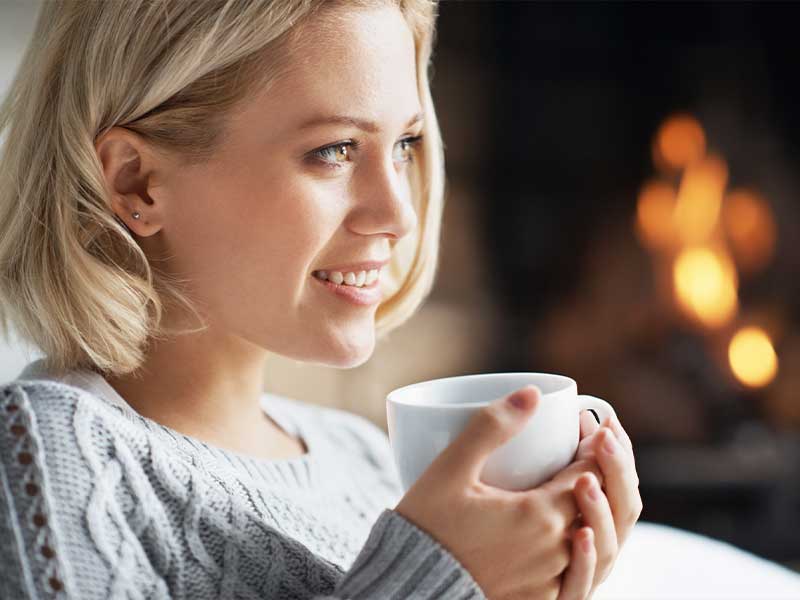 Additional Services
We offer service, repair, and installation of products from leading industry manufacturers, including Carrier, Bosch, and Payne. Have an older system? Count on our team of experts!
Steam Heat
Wackenhut is the premier steam heat expert in installing, repairing, and maintaining steam heat systems. Steam heat is one of the oldest and most traditional ways to heat your home or business and is still one of the most effective methods used today. Even more, your steam heating system is more productive when your system is serviced and maintained on an annual basis. In addition to annual maintenance, we can assist you in the following aspects:
No heat or emergency repair services
Comfort issues such as loud radiator pipes
System design and installation
Upfront pricing and free quotes
Hydronic Heat
Hydronic heat uses boilers to warm your home using hot water. Boilers heat the water, and then disperse it as either hot liquid or steam through pipes to radiators, coils, or radiant floor systems.
Ductless Mini-Split Systems
If you have an area of your home that could benefit from climate control, but ductwork is either impossible or impractical, you may want to consider a ductless mini-split system. A ductless mini-split unit is a compact indoor wall mounted unit which delivers a controlled flow of conditioned air into a particular zone in the home. The energy-efficient unit provides both cooling as well as heating resulting in a cost-effective way to replace inefficient window unit, space heaters and electric baseboard heaters. With its easy, duct-free installation, mini-splits are ideal for home renovations or a way to supplement your centralized ducted system. Learn more.
Maintenance Plans
Our residential and commercial maintenance plans can provide extended lifespan for your systems and allow them to function efficiently. Review our maintenance plans for more details and then call us to schedule your service.