Air Conditioning
In climates like ours, a high-efficiency central air conditioning system can keep your whole house comfortable while keeping utility costs low. With over 100 years of experience, we've worked with every make and model to provide professional installation, service and repair. If you are happy with the system you already have, we offer routine maintenance agreements that can help extend its useful life. Our factory-trained technicians will handle all your service needs from licensed warranty and post-warranty repairs, to emergency response. Need a new system installed? We will work with you to select the unit that best suits your needs.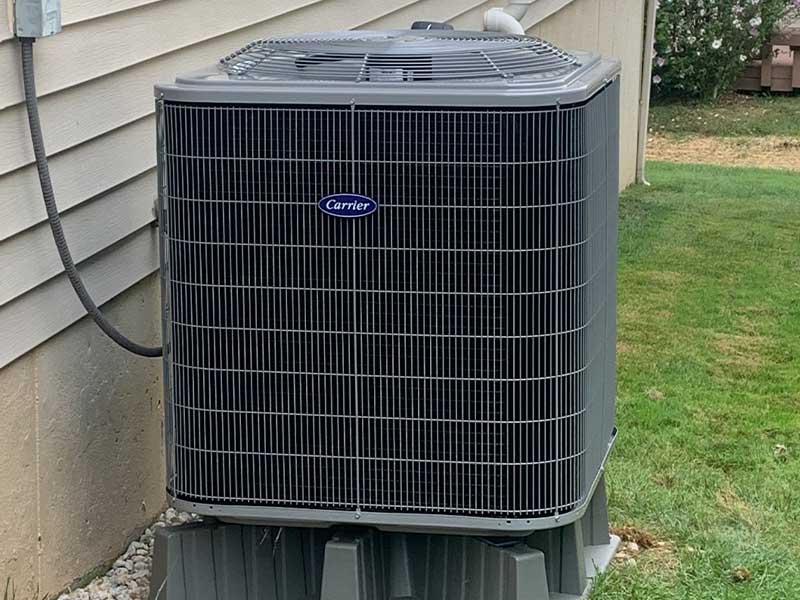 Ductless Mini-Split Systems
If you have an area of your home that could benefit from climate control, but ductwork is either impossible or impractical, you may want to consider a ductless mini-split system from Wackenhut. Since 1914 Wackenhut has helped residents in Southeastern PA stay comfortable in their home all year long. Learn more.
Maintenance Plans
Our residential and commercial maintenance plans can provide extended lifespan for your systems and allow them to function efficiently. Review our maintenance plans for more details and then call us to schedule your service.