Affiliations
We are proud to be affiliated and certified by some of the industry's leading organizations.
Plumbing, Heating, and Cooling Contractors Association (PHCC)
PHCC is the oldest trade association in the construction industry and the premiere organization for the p-h-c professional. As a member of the PHCC, we're part of the largest membership association in our field. The attendant networking opportunities and educational resources means we're always up to date on the latest plumbing techniques.
---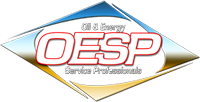 OESP
OESP is dedicated to the advancement of all energy service professionals. The goal of each OESP member is to install and maintain high-quality, energy-efficient products and services to our customers every day.
---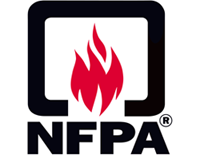 National Fire Protection Association (NFPA)
The National Fire Protection Association is a global nonprofit organization, established in 1896, devoted to eliminating death, injury, property and economic loss due to fire, electrical and related hazards. NFPA delivers information and knowledge through more than 300 consensus codes and standards, research, training, education, outreach and advocacy; and by partnering with others who share an interest in furthering our mission. NFPA membership totals more than 60,000 individuals around the world.
---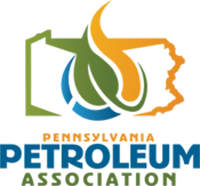 PPA
The Pennsylvania Petroleum Association (PPA) is a not-for-profit trade association representing independent petroleum marketers at both the wholesale and retail levels, as well as firms supplying petroleum products and other related services.
---

EAP
Since 1917, the Electrical Association of Philadelphia has serviced the electrical, lighting, HVAC, and consumer markets in the greater Philadelphia region.
---
Fully Licensed
PA HIC # 011977
---
Community Involvement & Partnerships
We are committed to making a positive difference in our communities. We work with local partners and support the active involvement of our employees. We are devoted members the following organizations within our community: