Commercial
For over 100 years, Wackenhut has provided dependable, quality, and unmatched customer service to the businesses of Bucks, Montgomery, and Philadelphia counties. If you need a repair, annual maintenance, or a completely new system, we are your local experts. From plumbing to a new HVAC system, cell tower work and generators, you can count on us.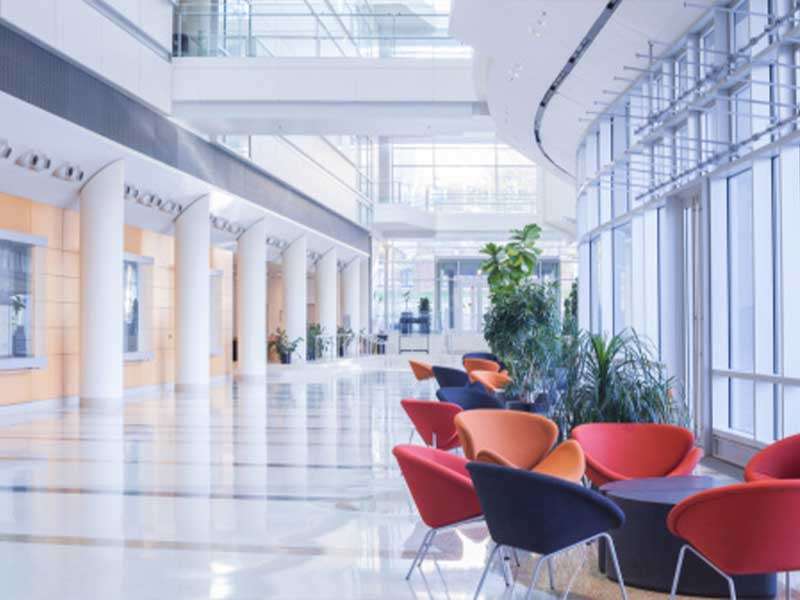 Generators
Don't let the tenants in your building be left in the dark! We can install natural gas fuel and propane lines for generators. We give you peace of mind by taking care of the initial plans including the design through to the installation making sure all necessary steps are handled properly along the way. After we determine the right size, submit the applications to the utilities, organize it with utilities, and complete the installation, you can depend on us to be there for the start up. Need piping to the generator for your cell tower? We can help with that, too!
Systems Design & Installation
We specialize in retrofitting older buildings with new high-efficiency heating, cooling and air filtration systems. We can also install systems in a new building from the ground up. Whether you need full or partial HVAC system replacement or greenfield installations, our expert technicians can install and/or design any type of heating, cooling or air filtration system that you require in your building. We also install high-efficiency and sustainable comfort systems designed to be the most cost-effective on the market and geared to our climate and your particular property.