Geothermal
Geothermal systems use technology known as ground source heat pumps to make the transfer of hot and cool air more efficient. The systems are energy efficient since they work with the relative temperature of the earth instead of the variable temperatures above ground, geothermal heating and cooling systems use 40-60% less energy than conventional systems.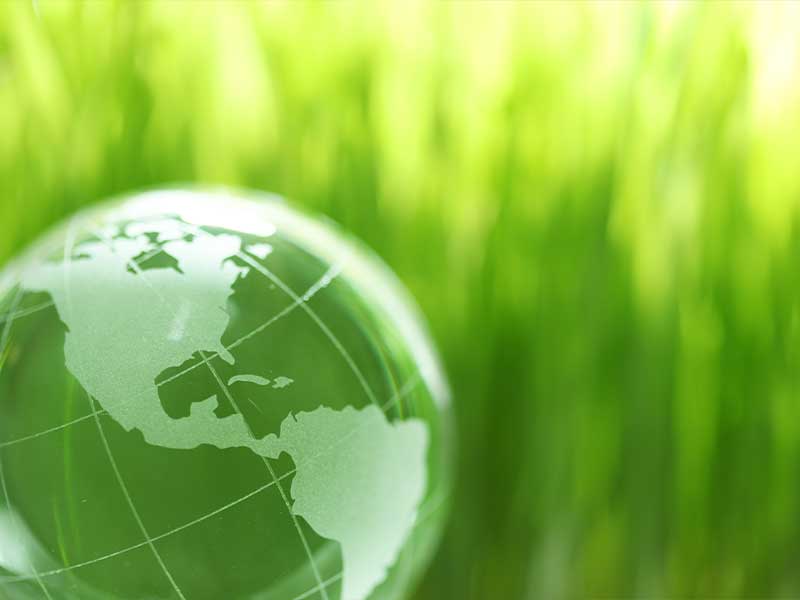 Why Geothermal?
Homeowners receive superior energy ratings
Deliver comfortable air year-round, regardless of the temperature outdoors
Low operating costs
Energy efficient
Clean
Environmentally friendly
Requires lower maintenance than traditional heating/cooling systems
Quiet and compact, typically installed in basement or attic
Solar Hot Water Systems
Solar hot water systems are a proven technology that can reduce your utility costs and your energy consumption. Without compromising any convenience, you can enjoy water heated to the same temperature as that provided with conventional system but at a fraction of the cost. Adding a tankless hot water system ensures you'll have a "green" hot water system year-round and an investment that pays for itself in a few years.
Solar Energy Systems
A solar energy system, also known as a photovoltaic (PV) system cuts monthly utility costs by generating power onsite for your consumption. With Federal Tax Credits and some local rebates available, a PV system can be an affordable option for your home or building. Solar power is a sustainable and environmentally conscious choice for improving the value of your home while reducing your carbon footprint.
Call us today to learn how you can save as much as 60% on your utility costs!